Structured Cabeling CAT.x
The basis of each IT network is the structured cabling according to the well-established standards of CAT.x. Major requirements for a safe operation are highest bandwidths, maximum reliability and a proper documentation.
Your questions might be:
Which bandwiths will I need?
Where do I need how many connections?
How is the quality guaranteed?
How can I avoid cable tangle in my wiring closets, which might cause problems?
Make an inquiry
We are certified for products from:
Rely on our long-standing experience in building IT networks of different sizes. We discover planning errors, we know the variety of products and we supply for your the best possible solution.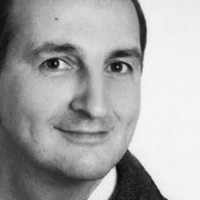 Your contact for
Structured Cabeling CAT.x
Günter Martin
Manager
Telephone: 089/44 11 96 60
E-Mail:
kontakt@interportreal.de
Fiber Optic Networks
Although transmission rates for copper cable are continuously improved, fiber optic networks are unrivaled in terms of transmission speed, security, reliability and coverage.
Your quetions might be:
Where is the use of fiber optic networks advisable?
What are the issues my IT department has to pay attention to?
Make an inquiry
We build your fiber optic network according to indiviual specifications on site or we build it with pre-fabricated line sections.
Fibre optic networks have been the standard in long-distance transmission for many years. In LAN systems this technology is often used to connect distribution systems or data centers. Benefits are summarized above. One additional benefit is the higher packing density of fibre optic networks.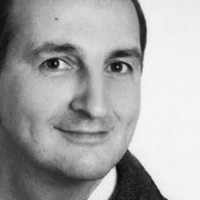 Data centers
Big data centers today look like high security plants with complex infrastructure and multiple redundancies. For small data centers this complexity is to much. However you should not abstain from planning your data center. You should pay close attention to data security and reliable operations.
Your questions might be:
Where is the optimal location for a data center?
Do I need ventilation or a cooling system?
How should I organize access control?
Which components do fit best?
How can I pressure a clear view on all cabeling jobs?
Make an inquiry
We know from experience that shortly after launching a data center, you might lose track of the general plan. Only insiders are capable to understand and administer the system. More efforts are necessary, error rates and problems are increasing. The selection, the deployment and the precise installation of products that best fit make life much easier in daily operations and are helpful for any remedial action. You can rely on our experience from many installations.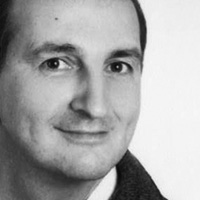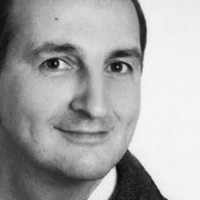 Uninterruptable power supply
A core component for a safe operation is a power supply by a UPS (Uninterruptible power supply) system. Such a system will increase the stability of the total system and protects the equipment from voltage flunctuations in the national grid.
Your questions might be:
Which systems / which equipment must be protected?
How long do I need to bridge a blackout?
Which products should I consider for that?
Make an inquiry
We support you on selecting and dimensioning a suitable UPS system.
USV systems with an output of several hundred watts and a power failure buffering time of ten minutes are available for only 200€. For more expensive systems there are almost no limits. It is important to dimension the system in the right way to guarantee a cost-efficient operaton. If the UPS system is oversized you incur a high power consumption which is avoidable. If the UPS system is too small, it could be the cause for an IT breakdown.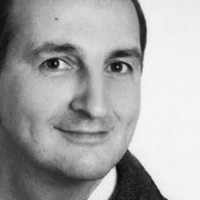 Data center equipment / Cooling
A key element in planning, building and operating data centers is the necessary cooling of computers and other equipment. Operations are safer and more cost-efficient, the better the cooling system is designed.
Your questions might be:
Do I need an active cooling system or is a ventilation system enough?
What should be the layout of the cooling system in order to achieve an optimal airflow?
Is a coventional air conditioning system suitable or do I need a specific solution?
Make an inquiry
We must clearly state that most cooling concepts for data centers are either expensive, inefficient or both. Very often the energy costs for air conditioning are well above 10.000€ and are taken for granted.
In many cases major improvements can be achieved with little effort. Look a the solutions of our partner modulan! Learn to protect your walllet an the environment at the same time.